skilled team
Meet Our
Executive Team
Members
If we had a 'secret sauce' it would be our awesome people.
professional people
Our Leadership Team
We have such an inspiring, polite, and modernize top management team with aptitude dignity. They are all the time ready to spark their zeal to catch one single opportunity.
Rohit Savaliya
Founder Of Simba Infotech
Web Designer & Developer • Shopify Expert • WordPress • Laravel
Regina Blackly
CTO of Company
Hardik Mangroliya
Founder Of Simba Infotech
Digital Marketer • SEO Expert • Google Ads Expert • Social Media Marketer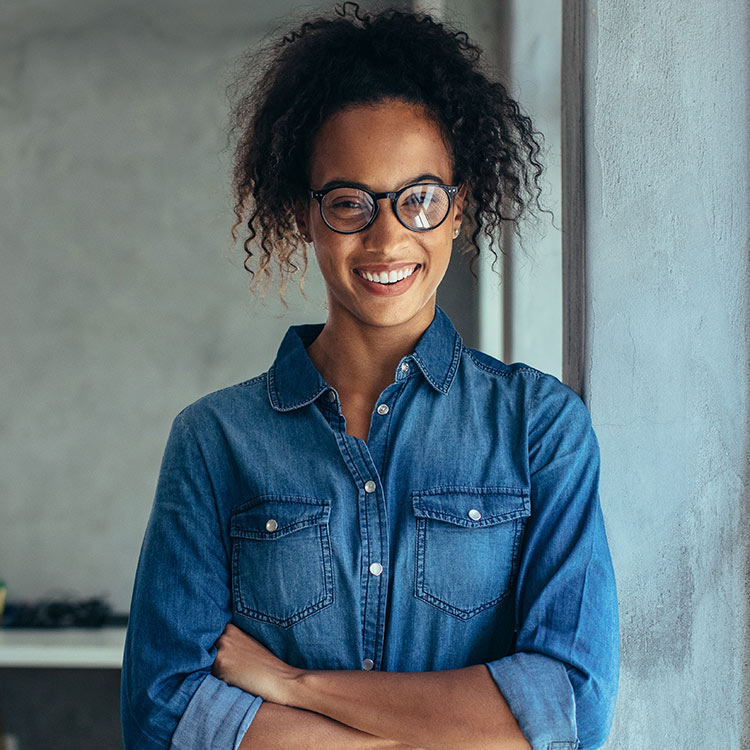 Olivia Chee
General Manager
Chintan Malaviya
App Department Head
Android • iOS • Flutter App Developer • UX/UI Expert • Python Developer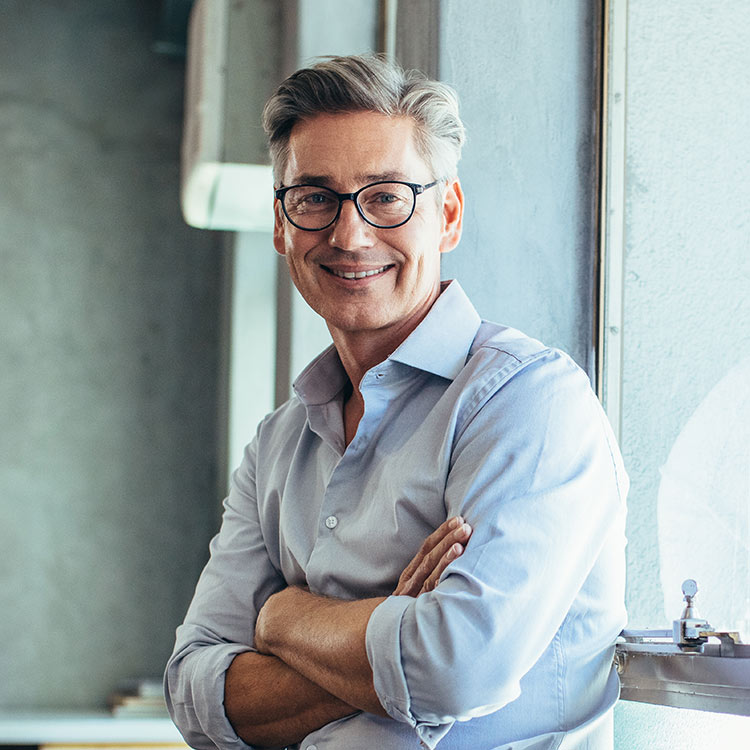 Robert Cooper
WEB Developer
Christina Tores
WEB Designer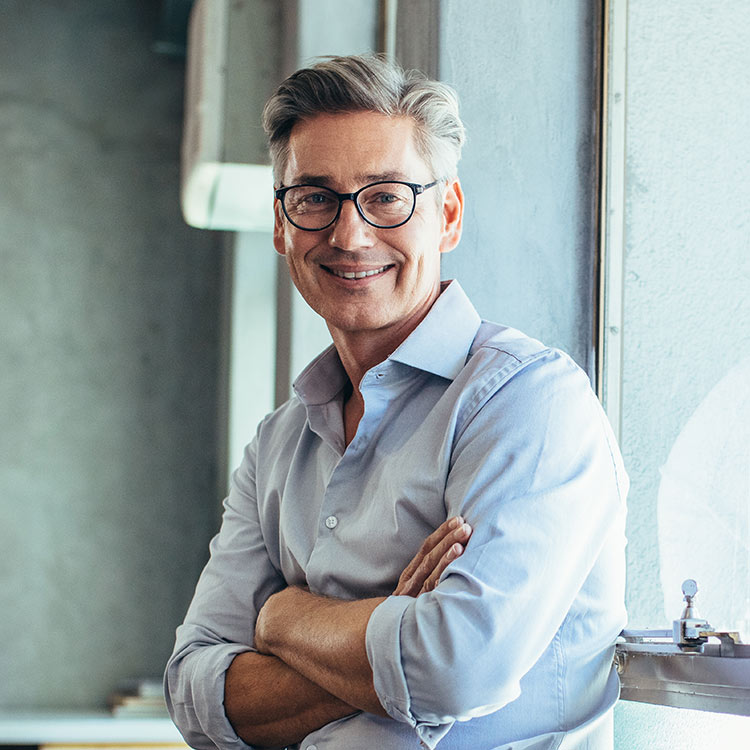 Robert Cooper
WEB Developer
real testimonials
What They
Say About Our
Company?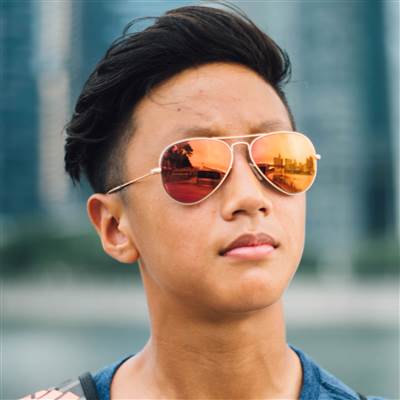 Onum has increased our traffic, keywords, and conversion. We've enjoyed working with them and consider them a strategic business partner.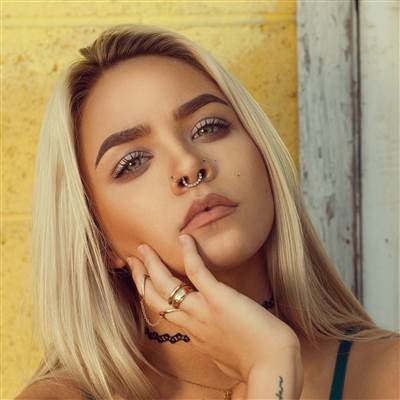 I should be incapable of drawing a single stroke at the present moment; and yet I feel that I never was a greater artist than now.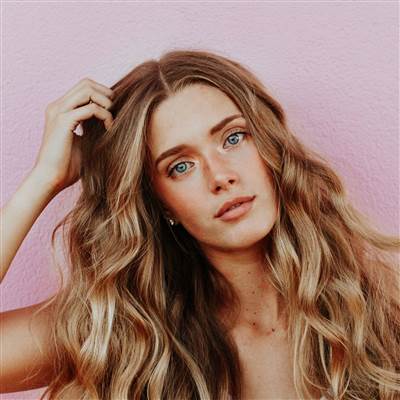 I am so happy, my dear friend, so absorbed in the exquisite sense of mere tranquil existence, that I neglect my talents. Thank you!